The majority of businesses seek to prevent Chinese companies from selling counterfeit products. This article explains how to prevent Chinese companies from copying your products and stop them if they are already doing so.
Counterfeiters and sellers of fake products and brand names must be detected and stopped. Counterfeiting is more likely to occur when information about products is shared. It is crucial to ensure the correct functioning of manufacturing, distribution, and vendor functions during an audit of your company's operations.
You should report criminal activities and any illegal or inappropriate behaviour in China immediately. Both criminal and civil penalties apply to counterfeiting and intellectual property theft.
IP protection and infringement in China play an important role in global trade in general. Remember that there is a chance that your Chinese partners in your supply chain in China may steal or copy your products. It is also often possible for partners to sell the business secrets obtained from you to competitors who can replicate your products and sell them at a lower price.
By registering a trademark or other intellectual property in China, one can prevent counterfeiting. If you don't take this step, you cannot claim ownership of your products when others sell identical items or those made with the same process, technological solution, or ingredients.
In China, where the first-to-file rule applies, you do not own your brand unless you register it. It is an effective strategy to protect your brand's ownership legally and it is essential to consider intellectual property registration.
Stop counterfeit products from leaving China
You prevent products from leaving China through Chinese customs by registering intellectual property. Further registrations enhance security and safeguards.
If your business is concerned about importing counterfeit goods from China, you must register your IP with Chinese Customs.
There are regulations and systems at China Customs to facilitate the registration and enforcement of intellectual property rights. Documenting intellectual property rights with Chinese Customs is crucial to obtaining its assistance.
The online customs portal provides access to various types of customs records. The portal includes China-registered trademarks granted to the trademark owner, giving the owner exclusive rights in China. Patent protection is also a critical component of China's intellectual property protection regime and is registered in the portal. The China National Intellectual Property Administration issues Chinese patents (CNIPA). Patents in China include patents on designs, inventions, and utility models. There is also an overview of copyright registration in China. Copyright laws in China emphasise that copyright registrations provide the work with protection in China.
A rights holder may request customs seize potentially infringing and fake goods once a record is made or seize potentially infringing goods on its initiative.
And what does this border protection mean for the Chinese market and other markets? All outbound shipments in China are subject to infringement checks against the intellectual property database by customs officials. You will not be able to enforce your rights unless you register separately with China customs.
If customs discovers a shipment of potentially infringing goods, you will be notified if you have registered your intellectual property with them. China's customs registration takes two to four months.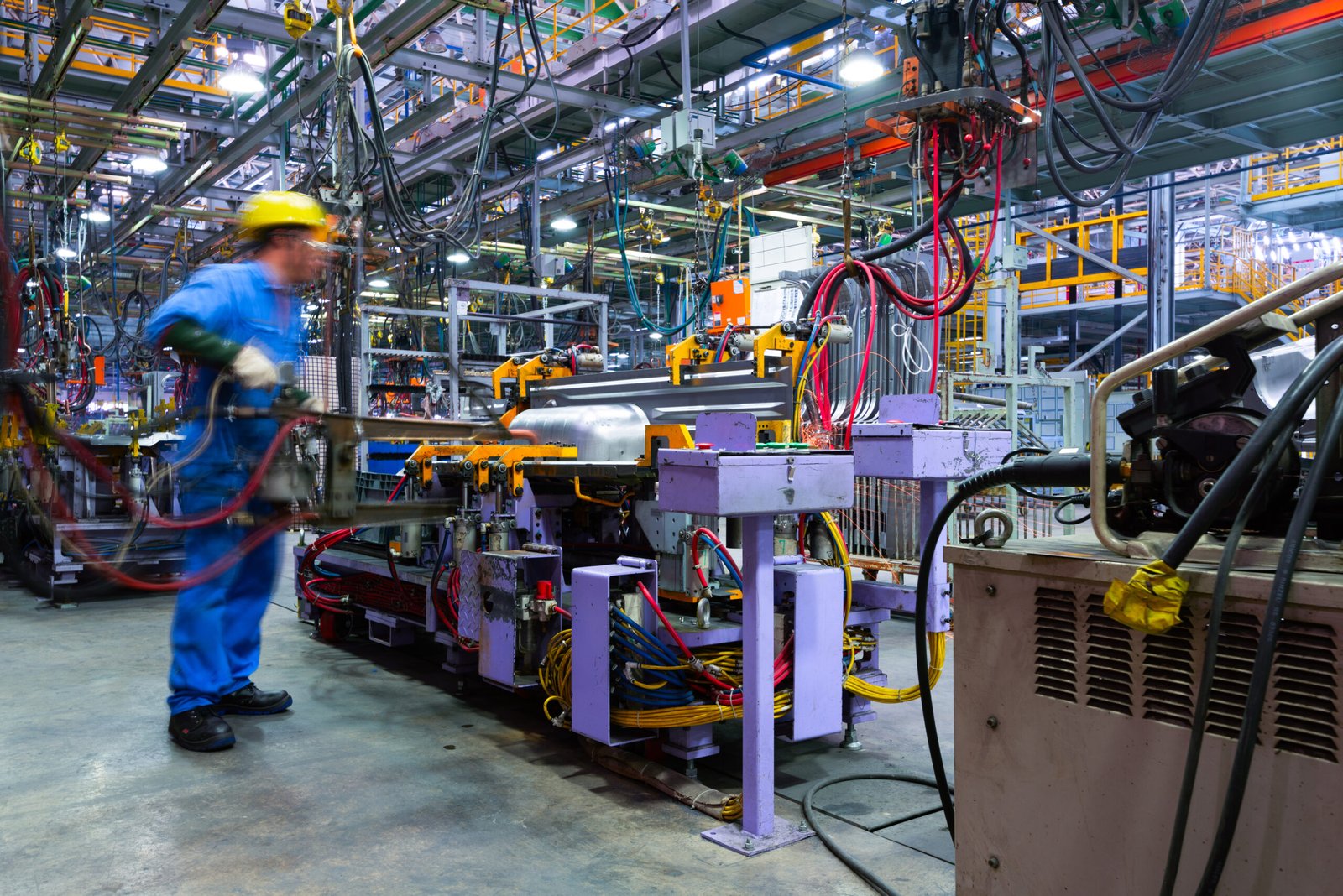 Keeping track of the situation
Monitoring for potential crimes against products and consumables is critical for any intellectual property. The proprietor actively seeks out those who wish to profit from your products' knockoffs. The best way to do this is to conduct an internet search or contact government officials and other businesses.
Additionally, the internet helps search for and locate counterfeit items with similar parts, names, and ingredients in China. After you discover the violation, a lawyer can assist you in taking action against the offender and pursuing a remedy.
Legal action: Take Action to Stop counterfeiting
In recent years the IP regulation has improved vastly. However, international brands and companies from foreign countries still face a problem with selling counterfeit products in China. This is especially true for new products in the Chinese market. Thus, as soon as you identify the counterfeiter, for example, a trademark infringement, you can take action.
The first step toward resolving the matter legally may be that we send a cease and desist letter in Chinese characters and English and make it abundantly clear that a Chinese law firm will prosecute the seller. At this stage it is important for us to communicate a warning: There will be criminal proceedings if they continue to sell counterfeit goods.
A registered brand owner or someone with IP protection in China who is misappropriated online has a good chance of removing the violation. Takedowns of counterfeit products on Chinese e-commerce sites, such as Taobao, Tmall, and 1688.com, can be accomplished by registering Chinese patents and trademarks. However, if your intellectual property isn't protected in China, it is unlikely that the products will be removed from Chinese e-commerce websites.
If you have registered your intellectual property, notifying websites selling counterfeit versions of your products of their takedown notices can be an easy, fast, and practical process.
Taking action after counterfeiters have been detected in China
So, what about law enforcement in Mainland China? In addition to executive action, a civil lawsuit in a Chinese court or even criminal prosecution may resolve the issues. Arbitration is another option if you have a contract with a Chinese company copying your products that specifies that all disputes must be resolved through arbitration.
What if the counterfeit products are exported to other countries? Firstly, identify the person bringing the counterfeit goods into the country. The importer has a personal relationship with the Chinese company copying your product in many cases. Hence, brand owners can effectively resolve the problem with the Chinese company by suing or pressuring the importer company.
If you have the correct information, an effective way is to use the Chinese company's official records and the proof of IP rights in China to convince it to stop stealing your products. This is especially true if the information can be used to identify the company's details.
Register your brand immediately, even if it is not currently being used in China. Because China is a first-to-file jurisdiction, you should expeditiously file for the necessary trademarks. Even if your product or service is unavailable in China, defensive filings in high-profile categories are critical for deterring counterfeiters and the counterfeit industry.
Additionally, keep in mind that the trademark protection in China is unique. China's internal classification system deconstructs the Nice Classification into similarity sub-classes, a fact that foreign filers frequently overlook. In a given trademark class, identical trademarks may coexist as long as they do not specify the same goods or services. Rightsholders should include as much detail as possible in the specifications of a registered trademark. By protecting more goods or services in a trademark category, you avoid leaving loopholes for squatters eager to obtain a registration certificate for your brand.
It is advantageous to have proof of ownership of logos and stylised versions of wordmarks to combat counterfeits and infringing trademarks bearing those marks, even more so when the rights holder has not registered the logo or stylised mark. While copyright is typically protected immediately upon creating a work, rights holders are strongly advised to obtain a Chinese copyright registration certificate.
Enforcement is frequently difficult without a registration certificate, as proof of ownership must be translated, legalised, and notarised.
After protecting their intellectual property rights, businesses should regularly monitor social media, popular online stores, and major e-commerce platforms in China.
Do you need any legal help in China?
If you need help protecting your trademarks, copyright and patents and other legal help in China, please contact us here. We also offer background checks of Chinese companies, verifications of NDAs and contracts in China etc.