In the realm of international business, disputes can arise unexpectedly, and resolving them demands a deep understanding of local intricacies, especially in a complex market like China. With our expertise in Trade Dispute Settlement, you can confidently navigate challenges, ensuring that your business operations run smoothly.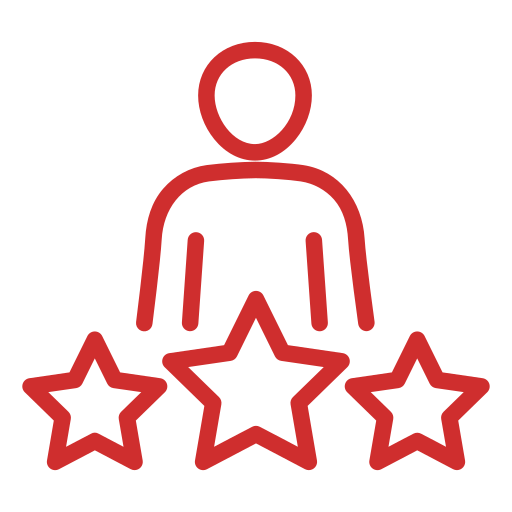 Our deep-rooted understanding of China's trade landscape is invaluable in addressing and resolving disputes effectively.
We don't just react to disputes; we help you anticipate and prevent them.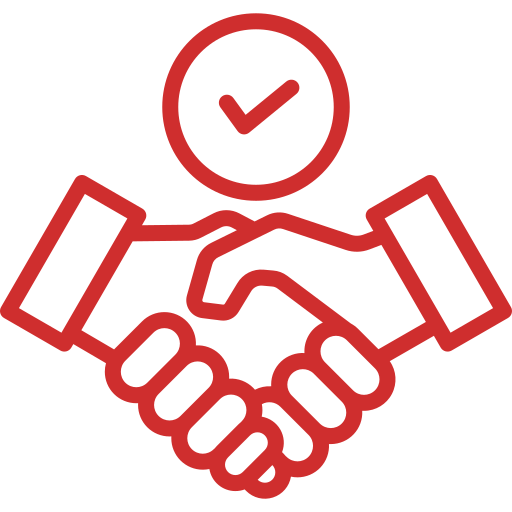 We've built strong relationships within the Chinese business community and legal system over the years, enabling more efficient and favorable dispute resolutions.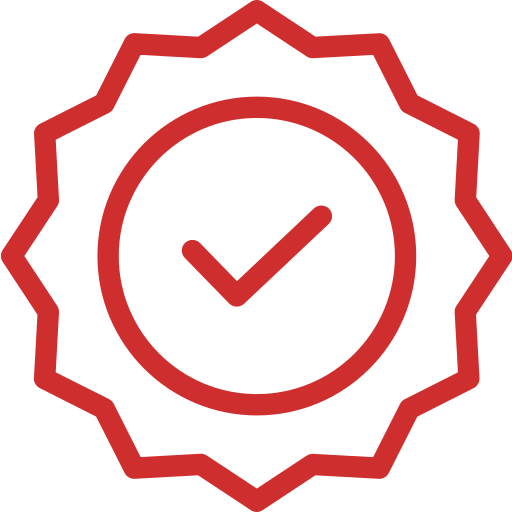 Your business matters are safe with us. We prioritize client confidentiality and handle every case with the utmost discretion.
Trade Dispute Consultation
Before diving into the settlement process, our experts will provide a comprehensive overview of the situation, outlining potential courses of action and their implications.
We facilitate productive discussions between disputing parties, aiming for an amicable resolution that respects both parties interests. Our mediators are trained in negotiation and well-versed in China's cultural and business nuances.
Arbitration may be the next step if mediation doesn't result in a resolution. We'll guide you through the arbitration process, providing representation and protecting your best interests.
In situations where a dispute escalates to litigation, our experienced legal team stands ready to represent your company in Chinese courts, fighting diligently for your rights and interests.
Regulatory Compliance Advisory
China's trade laws and regulations are intricate. We keep you informed about the latest rules, ensuring that your business remains compliant and helping you avoid potential future disputes.
Equip your team with the knowledge they need to prevent disputes. Our tailored workshops cover best practices, risk management, and the nuances of doing business in China.
To avoid misunderstandings that can lead to disputes, we offer thorough review services, examining trade agreements, contracts, and other key documents to ensure clarity and compliance.
Engage in trade and business operations in China with the assurance that you have a reliable partner in us for any trade dispute challenges that arise. For more information or to discuss your specific needs, please Contact Us here.