Verification
of Chinese Companies and Due Diligence
Engaging in business in China can be immensely profitable, yet it comes with its unique challenges. Ensuring the credibility of your Chinese partners is crucial to safeguarding your investments and interests. We offer specialized services in verifying Chinese companies and conducting in-depth due diligence to give you the peace of mind you need.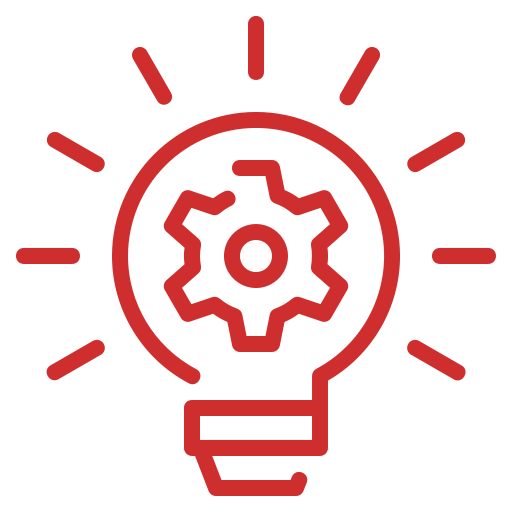 Our team boasts comprehensive knowledge of China's business landscape, ensuring accurate and reliable verifications.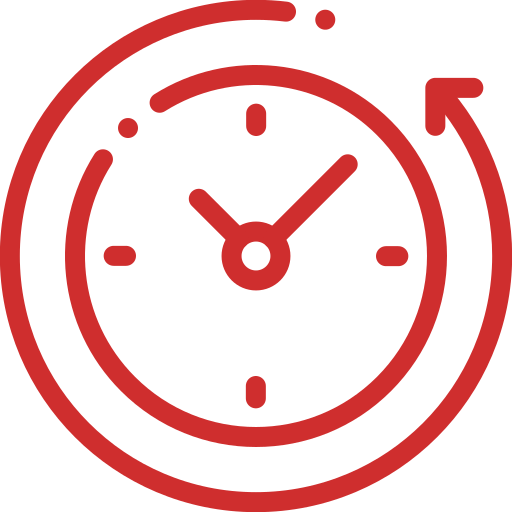 Understanding the importance of time in business decisions, we provide prompt yet exhaustive services.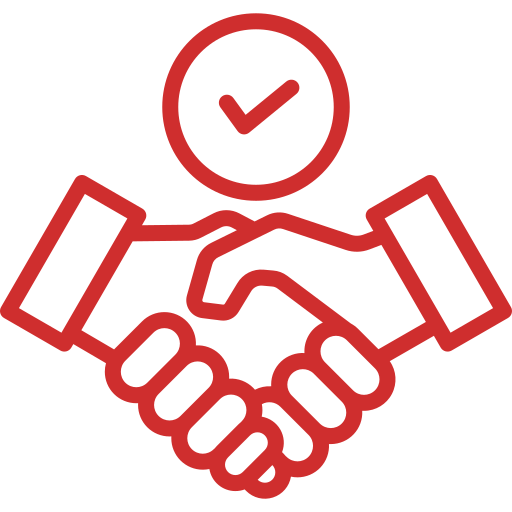 We delve deep, leaving no stone unturned in our due diligence process.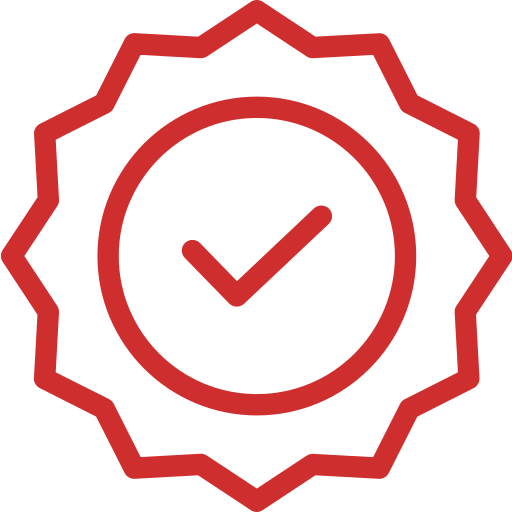 Your business plans and insights remain safe with us. We operate with complete discretion and integrity.
We authenticate the legitimacy of Chinese companies by:
Checking their registration with local authorities
Verifying their business licenses and permits
Authenticating their operational status and history
Comprehensive Due Diligence
Our experts go beyond surface checks to provide a holistic view of your potential partners by:
Reviewing financial records and credit reports
Assessing company reputation and market standing
Analyzing operational and management capacities
For a deeper understanding and validation, our team can conduct on-site visits to:
Confirm the physical presence and operations of the company
Evaluate the scale, workforce, and infrastructure
Engage in face-to-face discussions with company representatives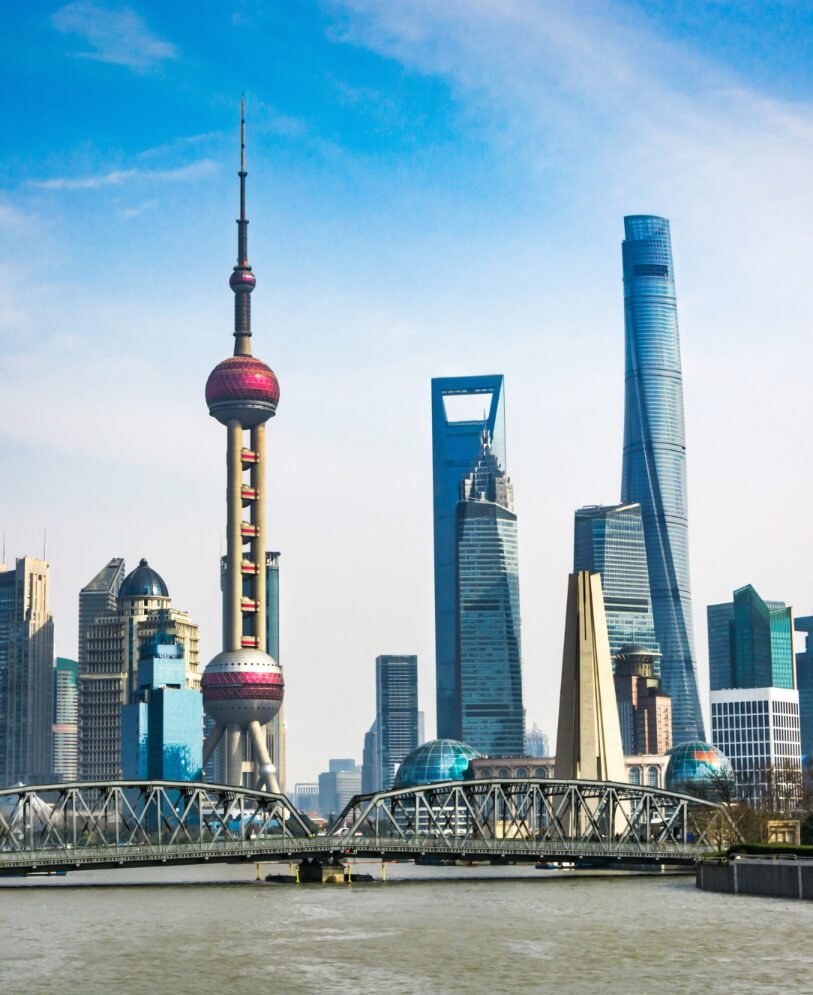 Intellectual Property Checks
We safeguard your innovations and branding by:
Assessing potential IP risks and infringements
Verifying IP registrations and trademarks
Legal and Regulatory Compliance
China's legal landscape can be intricate. We ensure that your potential partners:
Comply with local, provincial, and national regulations
Hold the necessary certifications for their industry
Have a clean legal history
Equip your team with the knowledge they need to prevent disputes. Our tailored workshops cover best practices, risk management, and the nuances of doing business in China.
Every business venture is unique. We tailor our reports to your specific needs, ensuring you have all the vital data to make informed decisions.
Avoid pitfalls and ensure the credibility of your Chinese business partners with our verification and due diligence services. Navigate the complexities of the Chinese market with confidence. For further details or to get started, please Contact Us.