Protection of
IP, Patents, Trademarks
In the intricate and dynamic world of Chinese business, protecting your intellectual assets is of paramount importance. The value of Intellectual Property (IP), be it patents, trademarks, or proprietary information, is immeasurable. We specialize in ensuring that these assets remain secure, protected, and unviolated in the vast Chinese market as well as Globally. We can help you with IP protection in every country, making the application process smooth and fast.
WHY TRUST US WITH YOUR IP PROTECTION?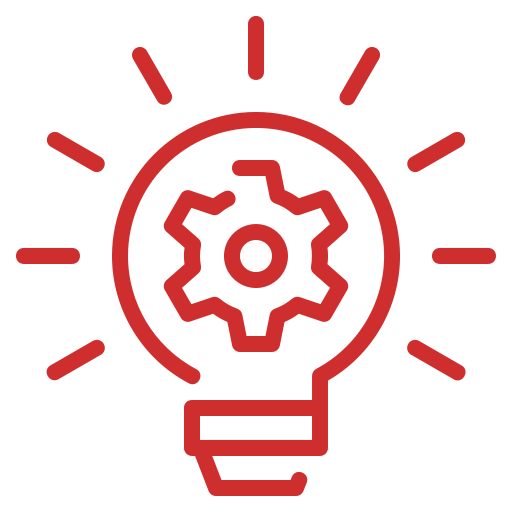 Our profound understanding of China's IP landscape ensures that your assets are always compliant with local regulations and best practices.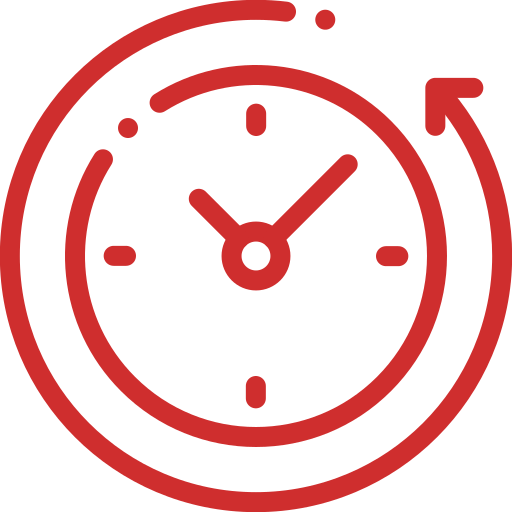 We don't wait for infringements to happen. We ensure potential threats are identified and addressed promptly through continuous monitoring and foresight.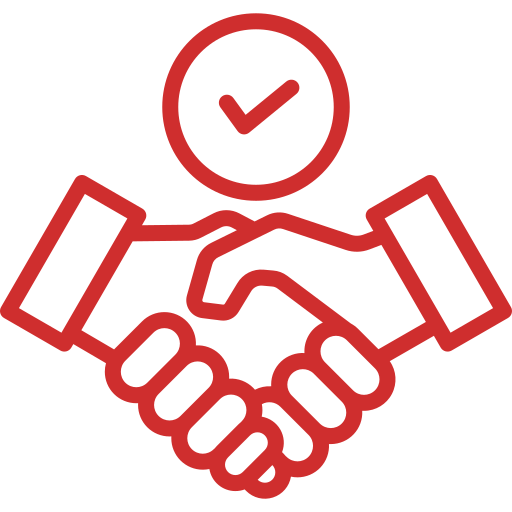 Every client, big or small, receives our full attention and unwavering support. We are committed to safeguarding your IP as if it were our own.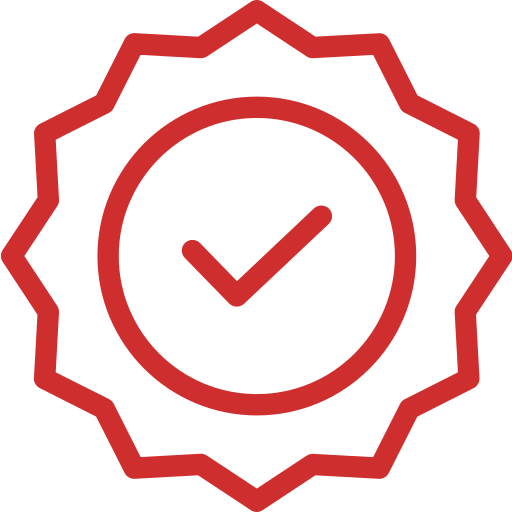 We understand the sensitivity of IP. All engagements are handled with strict discretion and confidentiality.
IP Registration and Renewal:
Assistance with registering patents, trademarks, copyrights, and other IP rights per Chinese regulations.
Management and reminders for timely renewals, ensuring uninterrupted protection.
Customized strategies for IP protection tailored to your business needs and objectives.
Guidance on effective localization of IP assets in the Chinese context.
Continuous surveillance to detect potential infringements or unauthorized uses.
Prompt alerts and recommendations for appropriate action.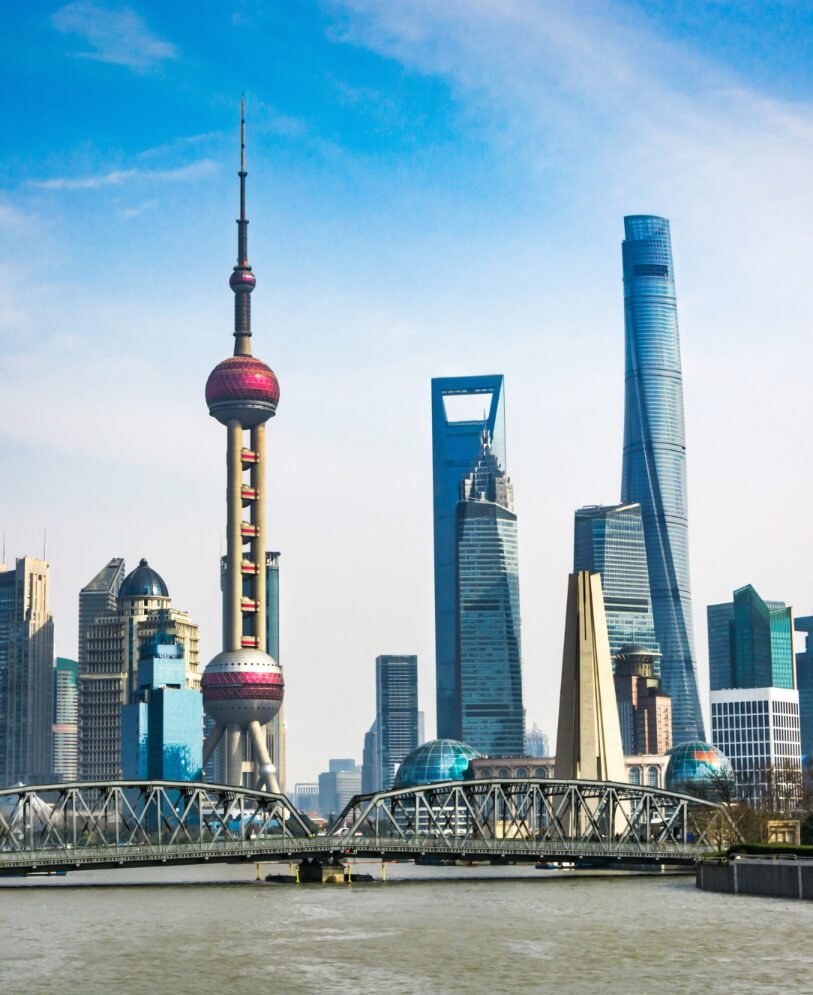 Patent Analysis & Protection:
Comprehensive patent mapping and validity checks.
Protective measures against potential infringements and exploitations.
Enforcement and Litigation Support:
Active pursuit against IP infringements, including cease-and-desist actions.
Legal representation and assistance in IP-related litigation cases in Chinese courts.
Licensing and Monetization:
Structuring and negotiating IP licensing agreements to capitalize on your assets.
Guidance on IP monetization strategies tailored to the Chinese market.
IP Audits and Due Diligence:
Comprehensive reviews to identify, value, and manage all IP assets.
Thorough due diligence for M&A activities or partnerships involving IP transfers or shared assets.
Secure your foothold in China with the peace of mind that your intellectual assets are shielded and fortified. Let our expertise in IP, patents, and trademarks be the backbone of your success. To discuss how we can fortify your IP strategy in China, please Contact Us.