China Contracts
Drafting and Review
Navigating the legal intricacies of the Chinese business environment can be challenging, but with our specialized services, you're in capable hands. We offer a comprehensive range of services tailored to your needs in drafting and reviewing contracts pertinent to the Chinese business landscape.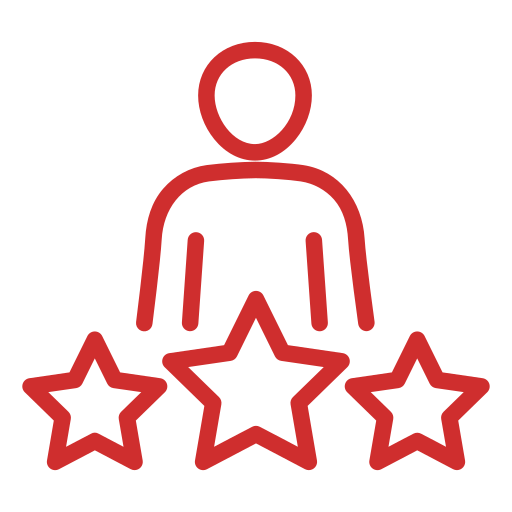 We bring a profound understanding of China's legal environment, gained from years of experience.
Attention to detail is our forte. We ensure that every clause and provision in your contract serves a purpose and is watertight.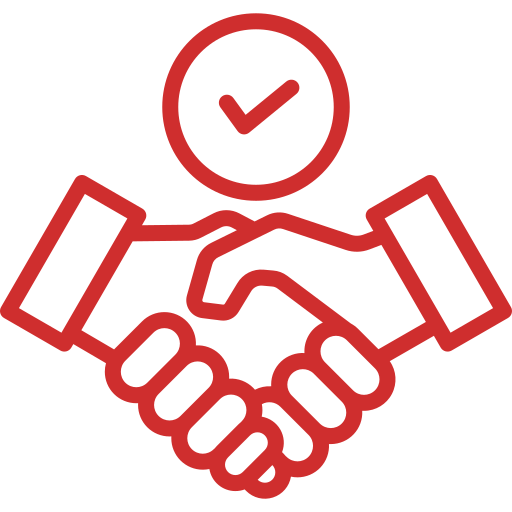 Our clients' trust is of utmost importance. Your confidentiality and business interests are always safeguarded with us.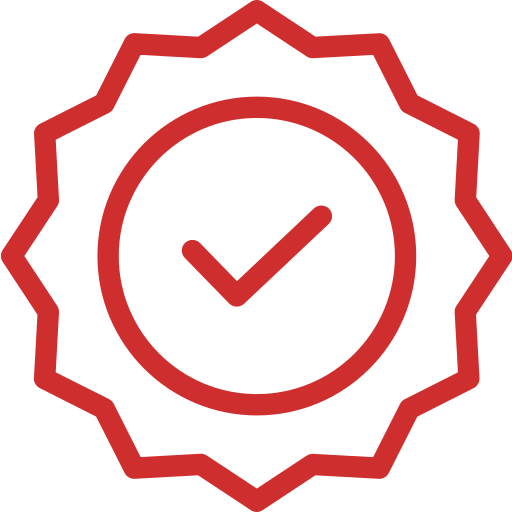 In the fast-paced business world, time is essential. We deliver prompt services without compromising on quality.
Our team of legal experts crafts contracts that comply with Chinese regulations and are tailored to your specific needs. Whether you're venturing into a new business partnership, setting up operations, or hiring locally, we capture every detail.
Entering into an agreement without a thorough understanding can be risky. Our specialists will comb through every line of your contract, identifying potential pitfalls and ensuring your interests are well protected.
It's essential that contracts resonate with local practices and customs. We localize your contracts, ensuring they align with Chinese business culture and standards while retaining your intent's integrity.
4. Dispute Resolution Guidance:
If you're facing disagreements or misunderstandings, our team can guide you through the intricacies of dispute resolution in China, providing insights into best practices and strategies.
5. Regulatory Compliance:
China's legal landscape is ever-evolving. We help you stay ahead of changes by ensuring your contracts remain compliant with the latest regulations and policies.
6. Bilingual Contract Services:
Navigating a multilingual environment can be challenging. Our experts offer bilingual contract drafting and review services, ensuring clarity and understanding for all parties involved.
If you want to enhance your team's knowledge of Chinese contract laws and best practices, our professionals can conduct in-depth workshops catering to your industry and specific needs.
Embark on your China business journey with confidence. Let us handle the complexities so you can focus on what you do best. For a detailed consultation or to learn more about our services, please Contact Us and send an email here.