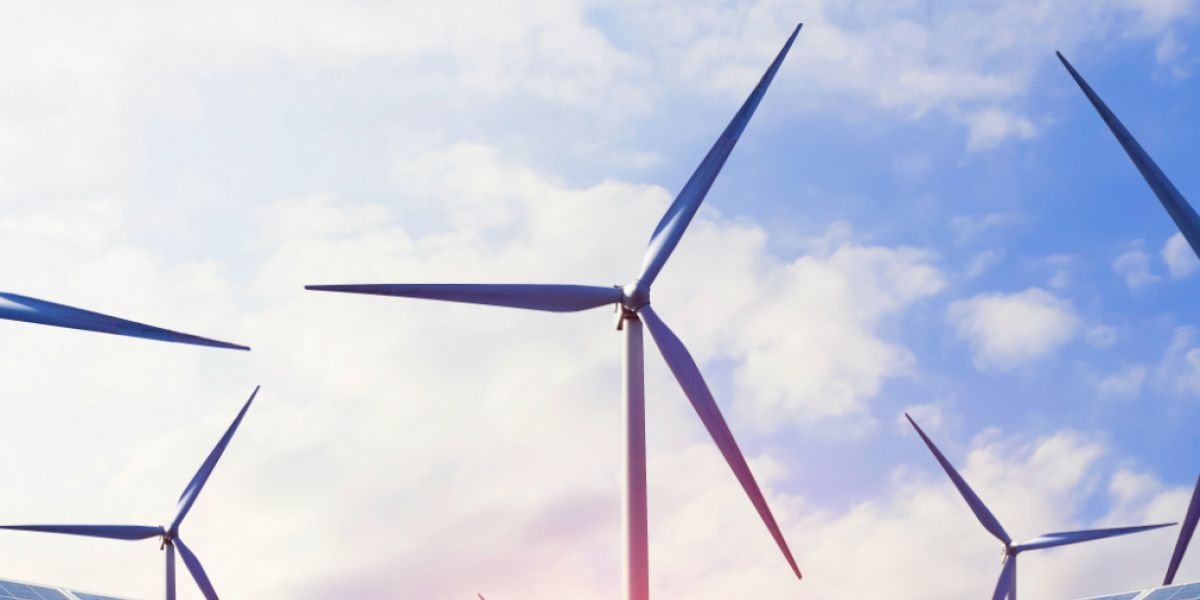 Offshore company were given cost control
We helped a Norwegian offshore company get an overview of Chinese equipment suppliers, get cost control.
One challenge in many industries in Norway is t9 buy components and parts from China through costly agents. This also applies to the offshore industry. The company we helped wanted to get cost control.
An essential part of the assignment was to get an overview of suitable Chinese suppliers who supply the right components and who deliver as good quality or better than the standards that are expected in the offshore industry in Norway.
In addition to finding equipment suppliers, we also helped the Norwegian offshore company to establish relationships with key players in the Chinese offshore industry, as well as helping to handle incoming requests from China.